Our expert team reports by making product-specific / sector-specific / country-specific studies to increase your international trade.
SPECIFIC
Don't get bogged down in details thanks to the report you will receive
VOLUME
Find out the volume of your trade and increase it
COMPETITOR
See competitor analysis and be on your guard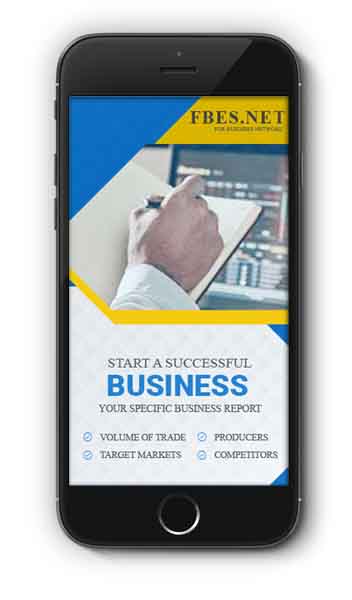 PRODUCERS
Find out the manufacturers and get affordable prices
MARKET
Find out the markets where your products are best sold
COUNTRIES
Do you have target country? We can prepare report for the country
Country Based
Do you have a target country for import or export? Our expert team conducts detailed research on the country of your destination. We find potential sales figures, target customers for you.
Product Based
Do you want to export your products? Or are you wondering about your potential customers when you produce your target product? We create the commercial analysis report for you and illuminate your path.
Sector Based
Are you planning to start a business in a particular industry? Or do you need information about the competition in your industry? We can create a world trade analysis report about your industry.